Welcome to Z Server Multiplayer!

To get started click on the menu icon.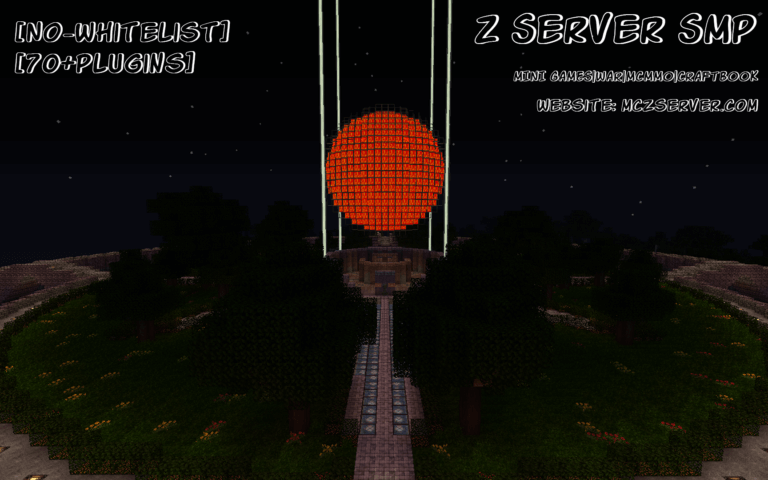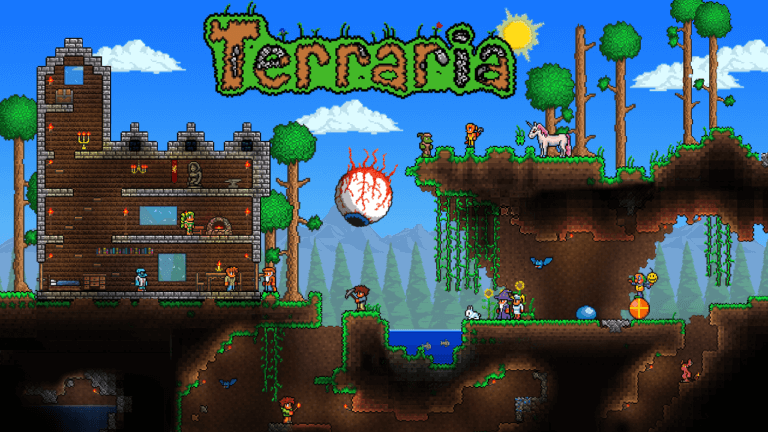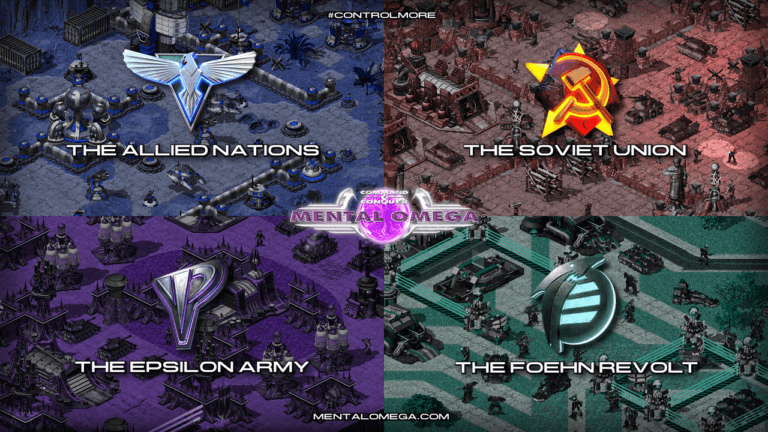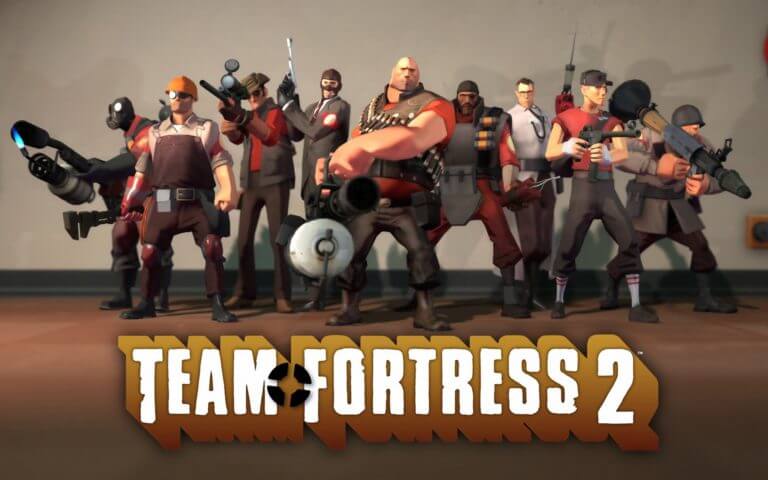 Z Server MP

May 24, 2019

The Minecraft world border has been expanded by a radius of 10000 blocks in all directions now...

Z Server MP

May 20, 2019

Happy late 8th birthday Z Server SMP Minecraft!

Z Server MP

May 18, 2019

Minecraft server is no longer experiencing any chunk lagg at this time. Server was moved to France...